Current Teaching Series
The Lord's Prayer is so familiar that many can say it by heart without giving it much thought. But what makes our prayers effective? Is it really possible to be on intimate speaking terms with God? That's what we will explore in this new series, "Honest to God: A Master Class in Prayer."
Anti-Human trafficking event At UC Riverside
It is estimated that nearly 27 million men and women around the world are caught in some form of slavery, and tens of thousands of people are being exploited right in our own backyards. Our goal is to end it. Join us at UC Riverside on May 31st as we shine a light on the realities of modern day slavery, educate students on the dangers of human trafficking, and provide an opportunity for you to get connected with local anti-human trafficking organizations.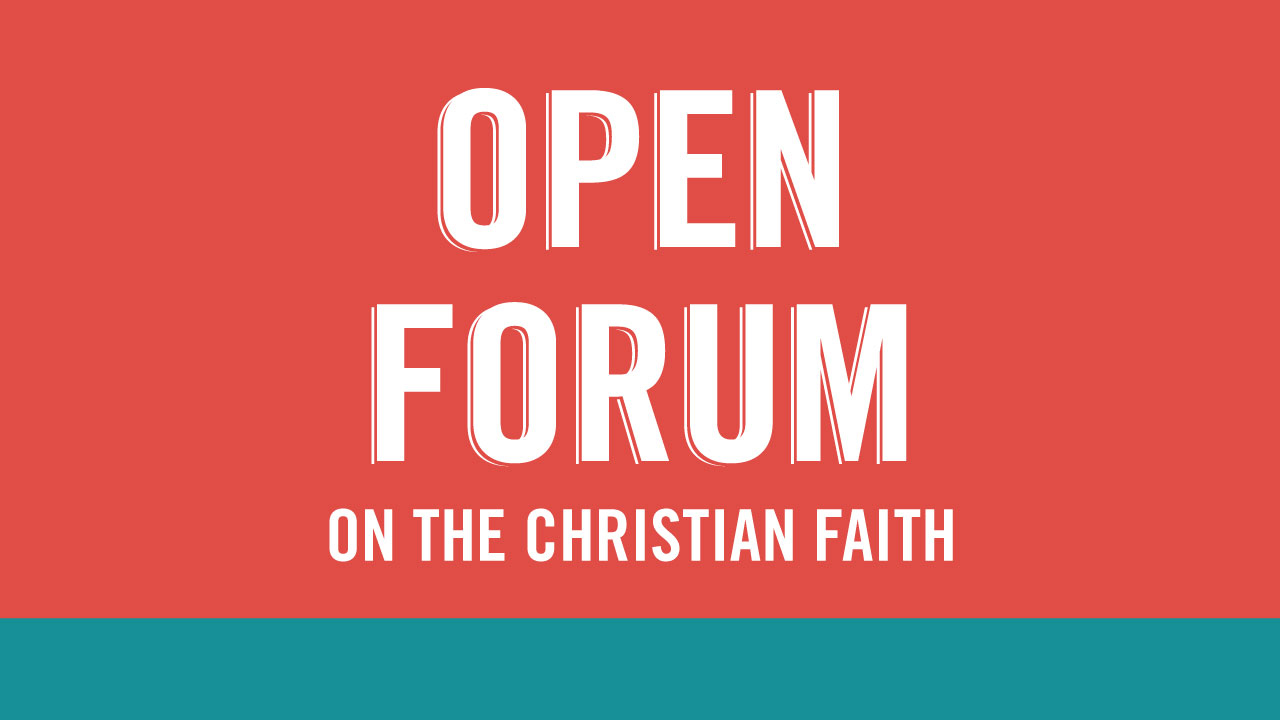 Open Forum on Christianity at Riverside City College
Join us as we engage students at RCC in a respectful conversation and provide answers to their questions about God, the afterlife, morality, and many more at an Open Forum on the Christian Faith paneled by experts in the field of Christian theology and philosophy.
Harvest America 2017
We have an opportunity to take some people from The Well to participate in Harvest America, where we will have a chance to street witness, get first-hand experience in hosting and evangelistic crusade and create stronger relationships with others in ministry. Cost is $250 and includes: travel expenses, 3 night/ 4days in a hotel, complimentary breakfast, evangelism conference, etc.